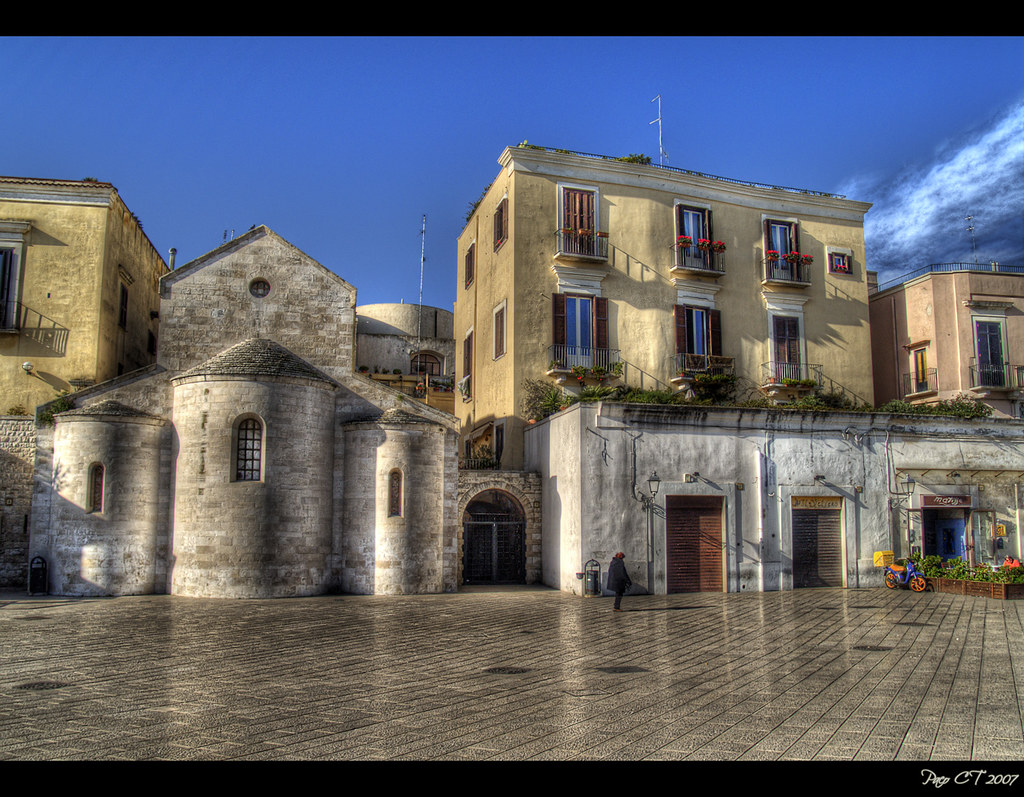 Sales meeting. The southern gems of Italy.
The area of Apulia was chosen for the annual sales meeting for a prestigious lens production company. The main meeting was held in the charming city of Bari, in a historical hotel in exclusive us for the group. Dinners were the special moment when collagues had a chance to chat and enjoy the company of colleagues from all over Europe.
Two side evenst highlighted the 4 day meteing. The first was a chance to visit the UNESCO site, Matera. The incredible city, one of the oldest continually inhabited settlements in the world, and was founded by the Roman Lucius Caecilius Metellus in 251 BC. After a guided tour with a local expert, the had an incredible dinner in one of the traditional restaurants, situated in one of teh "caves" before heading back to Bari. The second one was a trip to the coastal towm of Polignano a Mare, where breathtaking vistas of the spectacular buildings that are build on the rocky outcrop that tumbles into the Adriatic sea. The Apulia region has some of the best food in the whole of Italy and did not disappoint the guests of this trip.